Raullen Chai | IoTeX Network
Co-Founder and CEO of IoTeX Network. Raullen received the PhD degree from the University of Waterloo in 2012 where his research focuses on cryptography and blockchain. He is a member of the Centre for Applied Cryptographic Research (CACR), International Association for Cryptologic Research (IACR), and IEEE Communications Society since 2010. In 2013, he joined Google as a software engineer leading many security initiatives for its network infrastructure and was the founding engineer of Google Cloud Load Balancer (GCLB). In 2016, he joined Uber as the head of cryptography R&D.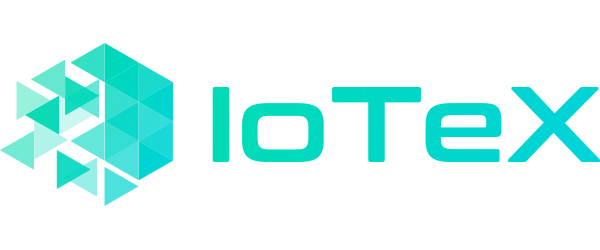 IoTeX Network (IoTeX Network) is the decentralized fabric for Internet of Trusted Things that enables all physical and virtual ″things″ to exchange information and value at global scale to form new decentralized economy.